Real. Marketing. Magic.
Grappling with your tradeshow exhibit marketing strategy? Expert Tradeshow Magician Danny Orleans has a proven live marketing approach. He has over 20 years of experience helping companies generate more booth activity at tradeshows in Las Vegas, Orlando, Chicago and other major convention centers around the world. When he incorporates your sales message into his tradeshow entertainment presentation, you get results:
More Traffic. More Leads. More Business.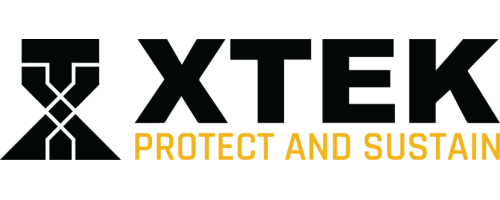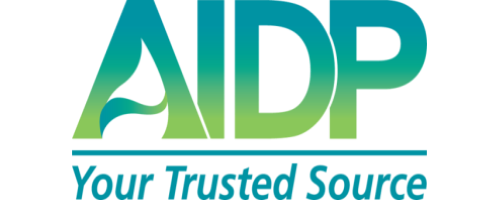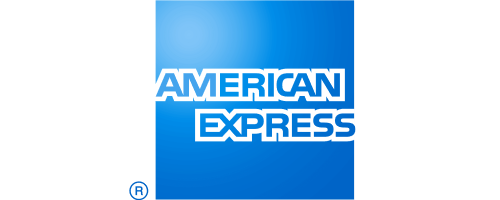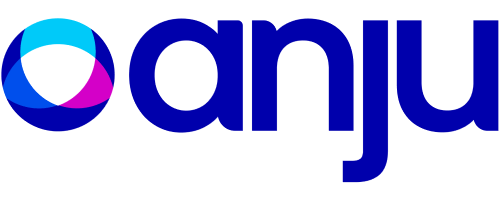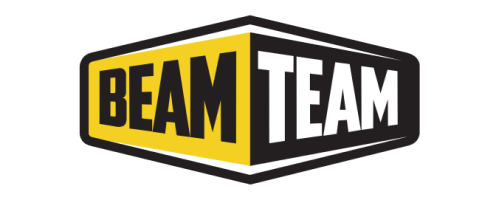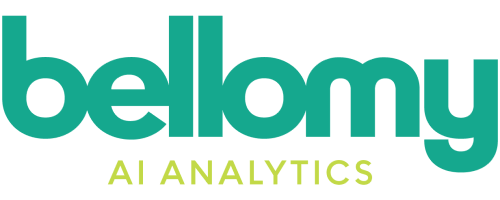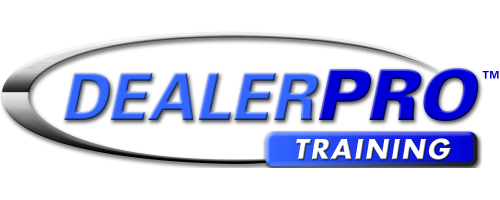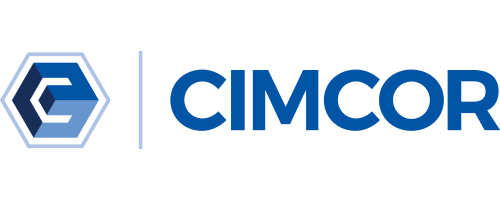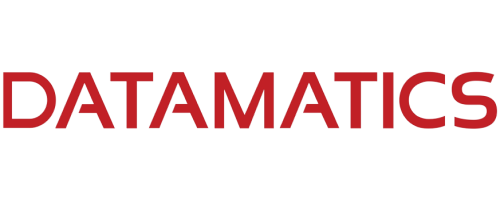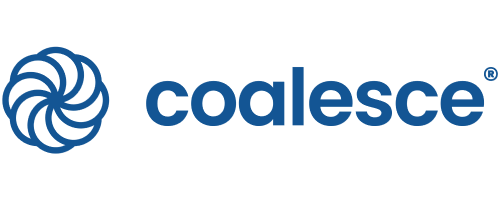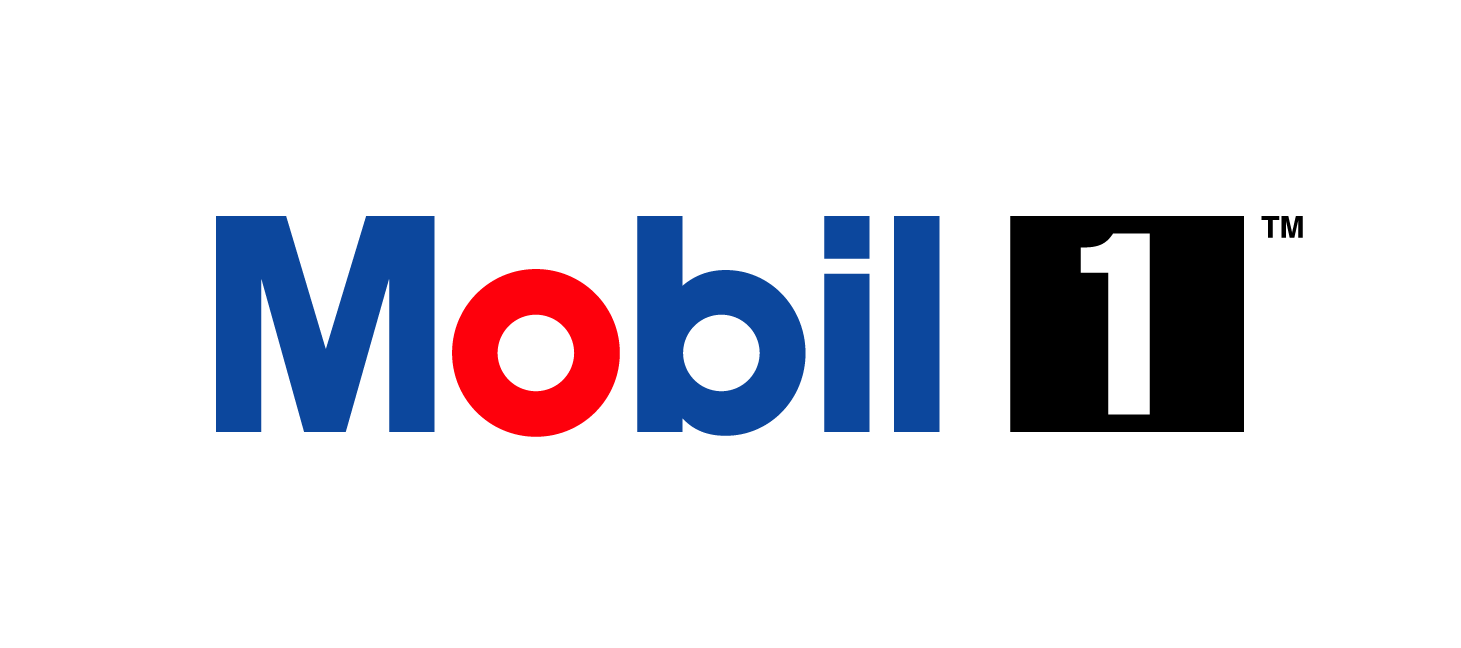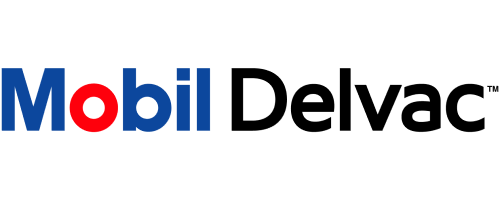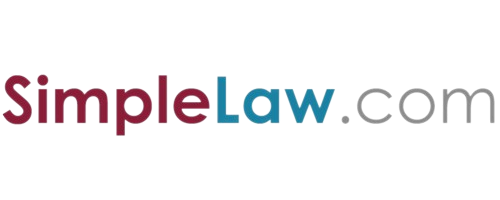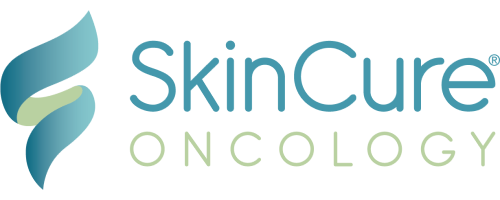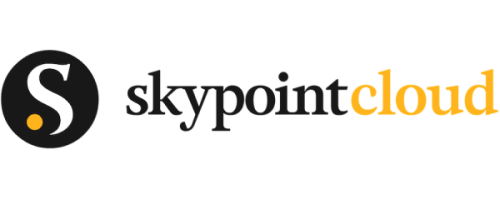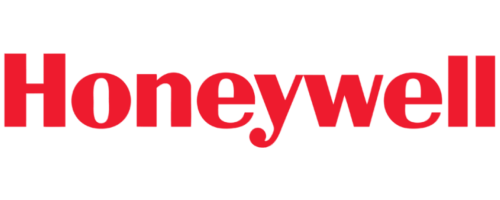 The Power of Transformation
Corporate Magic will upgrade your tradeshow marketing strategy. Danny Orleans will deliver your message to more people. He'll generate more leads. He'll transform the way people think about your company. When you include his interactive tradeshow entertainment, long after the conference ends, your corporate image will remain…like magic.
Why Magic? Simple! First of all, Magic is the best form of tradeshow entertainment that captivates the attention of attendees. It stimulates their thinking. More importantly, it primes them to receive information. Danny Orleans combines your marketing message with his own style of high-impact entertainment. His customized, scripted, visually stimulating ten-minute presentation is built around your brand's benefits. So each prospect remembers you.
The show repeats twice every hour, all day long. So, every 30 minutes, your exhibit gets another show and a new bunch of prospects. This lead generation strategy will give your sales force a constant flow of potential customers. It's the perfect springboard to launch conversations and it'll help them qualify each lead. Magic will draw more traffic to your exhibit than ever before and elevate your presence on the tradeshow floor. Finally, a Corporate Magic presentation encourages everyone to learn about your products, services and industry experience.
Danny Orleans' presentation is effective anywhere in the world! His tradeshow entertainment has drawn crowds of IT experts in Chicago, green energy company owners in Las Vegas, and automotive industry executives in Orlando. When you have Danny Orleans as part of your exhibit marketing strategy, your booth will become the star of the tradeshow.
Perhaps that's why 90% of his clients rely on Corporate Magic in their booth, show after show and year after year. Why? Because Corporate Magic is all about making your products, services and marketing message memorable.