High-Impact, Up-Close Magic
The high-impact, up-close magic of Danny Orleans will surprise, captivate, and amaze your guests. No wonder he's one of the top entertainment choices at corporate receptions. His client list reads like the Fortune 500: ExxonMobil, Honeywell and American Express. That means you'll add a touch of wow, when you add a touch of magic to your next event.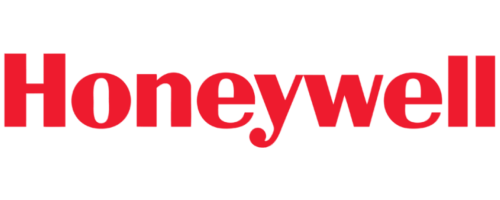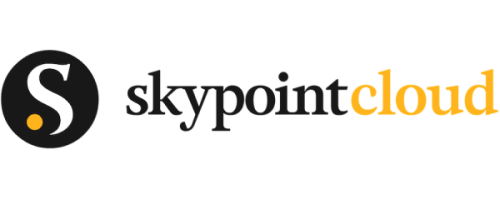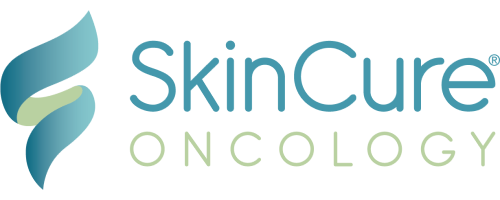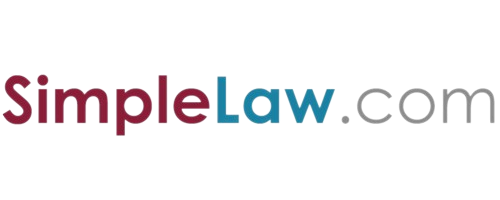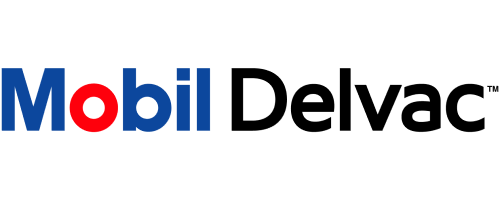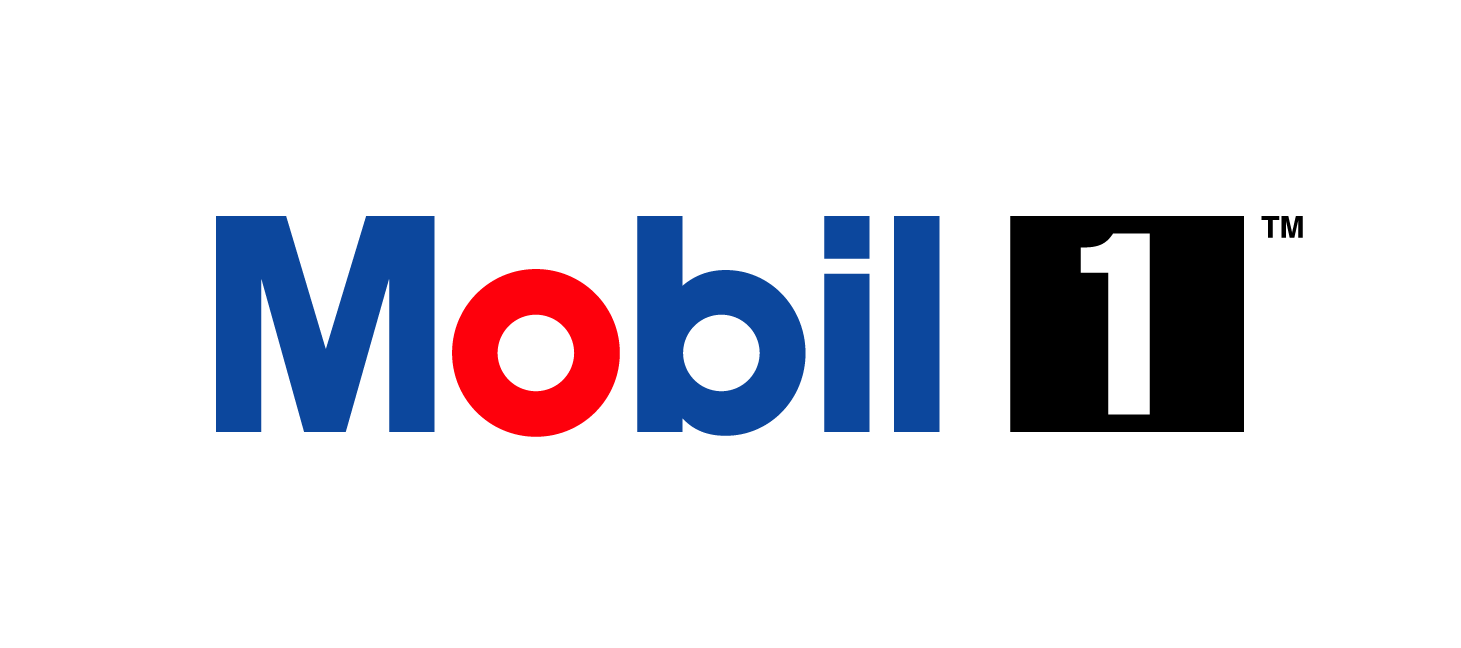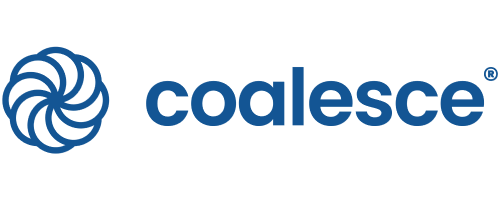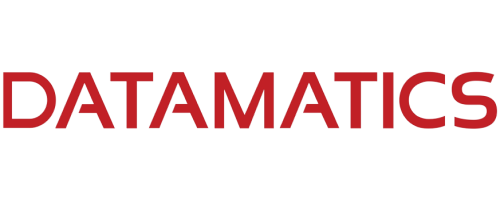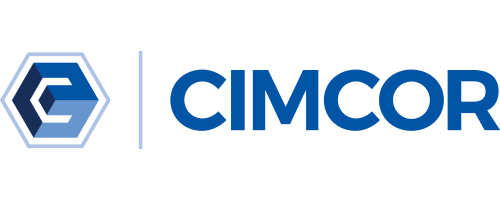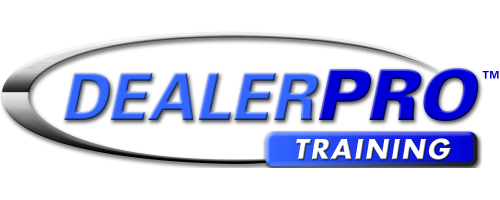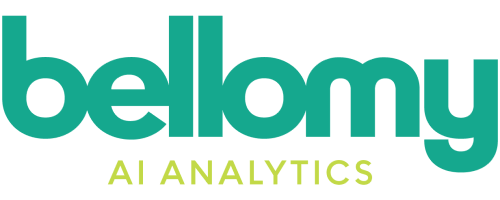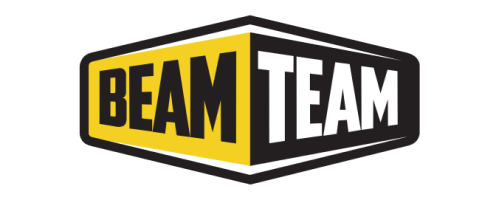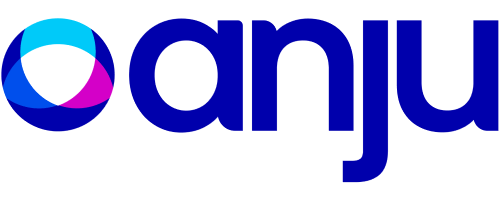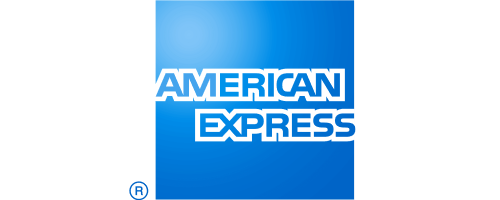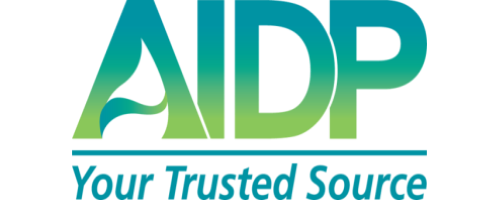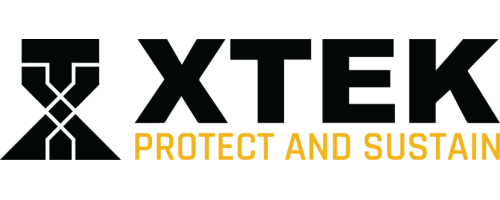 Mind-blowing. Surprising. Very, very  cool.
This is how people describe the high-impact magic of Danny Orleans. Want to make an impression on your organization's members, customers or staff? For any reception, holiday party, grand opening or special event, have the sophisticated mysteries of Danny Orleans enchant, surprise and delight. You'll create an atmosphere which is sure-to-be remembered.
A diamond ring vanishes from a lady's hand and moments later is found safely hooked on a key chain. A wad of dollar bills transforms into hundreds.  A spectator's wristwatch mysteriously changes time. A ballpoint pen is thrust through a playing card, yet leaves no trace of a hole.
Sound impossible? Not if you're watching Danny Orleans. His magic is interactive, up-close and beyond belief. Your guests will see miniature illusions with money, playing cards, jewelry and precious metals that will surprise and delight them. Minds will be blown. His presence guarantees a reception that will be unforgettable.
A sensational event. It's every meeting planner's dream. Invite Danny Orleans. He'll transform blase guests into energized party-goers. He'll produce laughter from boring cocktail chatter. He'll make the impossible seem possible. The result? You'll get a corporate event that is sure to be remembered. An event where, long after everyone has gone home — weeks, months, years later — they'll still remember you.