LAUGHTER AND AMAZEMENT GUARANTEED
Create an amazing experience at your next event. Danny Orleans combines interactivity, humor and high-impact magic and mentalism for an evening to remember. Perfect for award banquets, holiday dinners and sales meetings, he makes your staff, team or customers the highlight of the performance.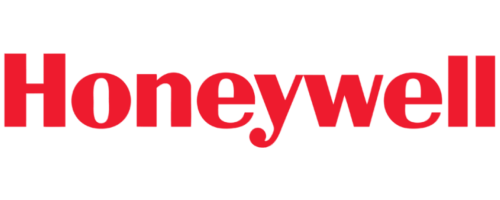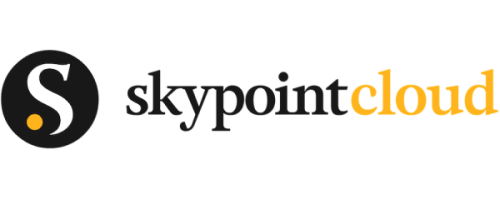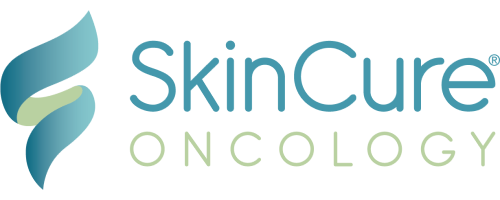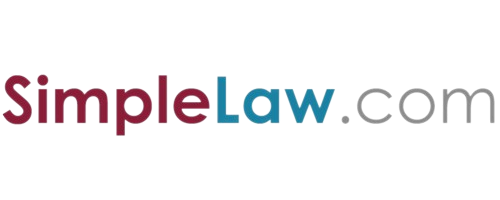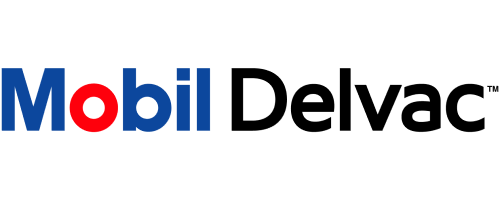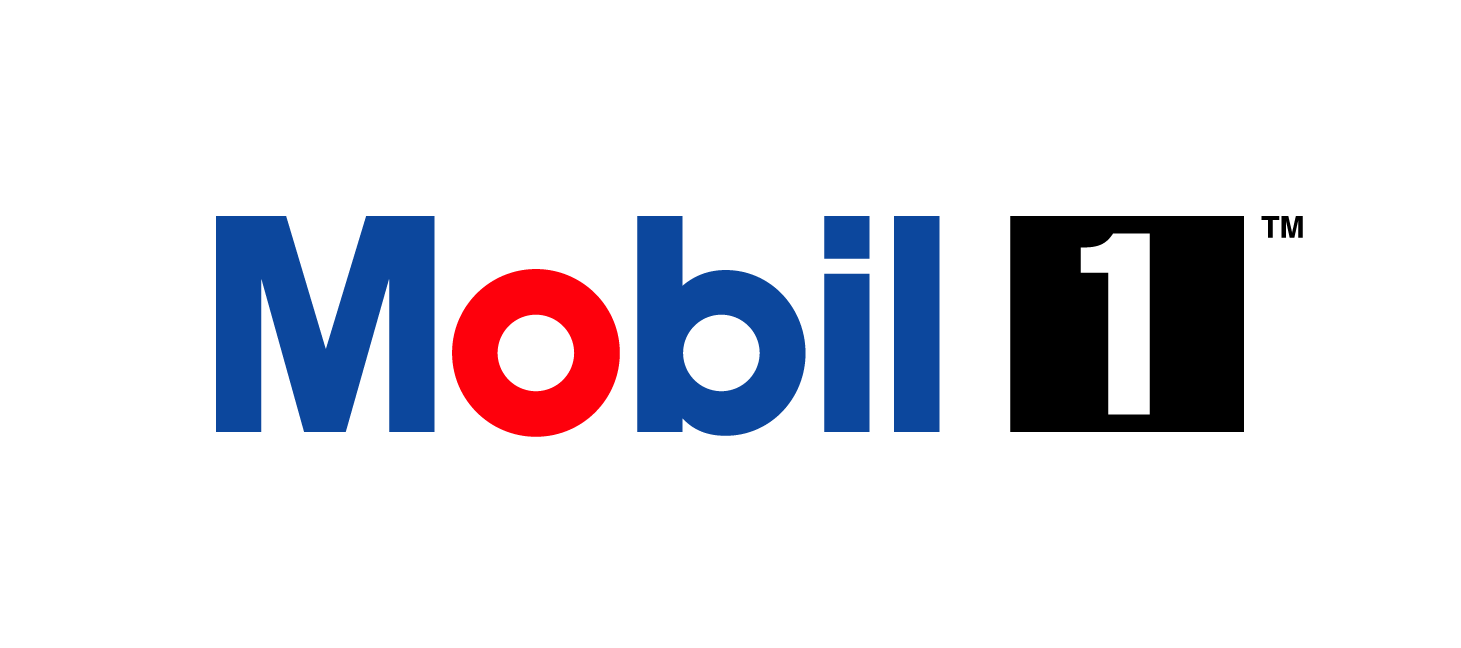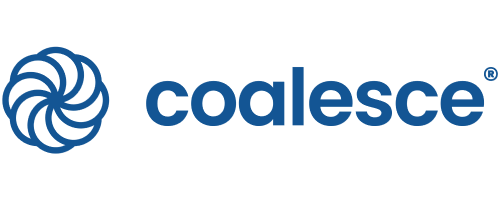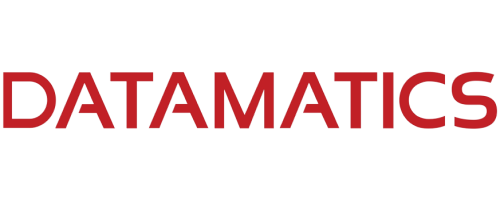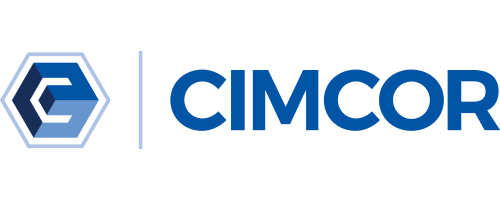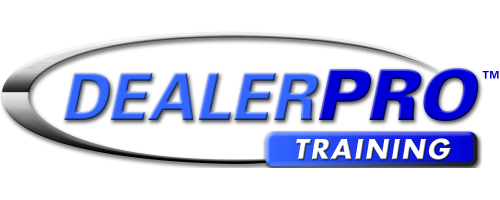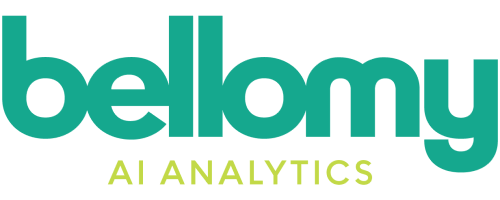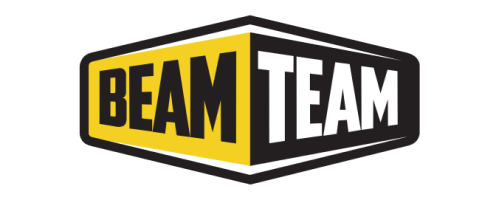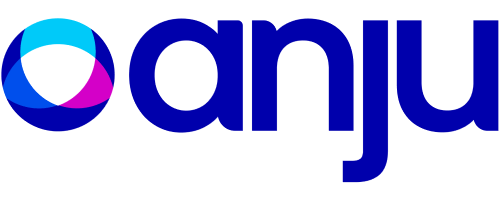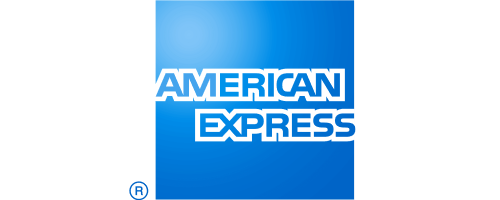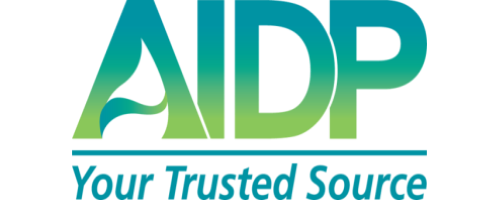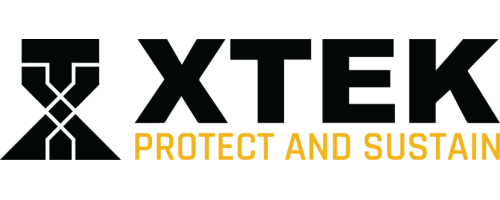 THE CORPORATE EVENT
COMEDY MAGICIAN
Perfect at annual dinners, holiday parties, or corporate events, Danny Orleans' comedy magic will make people laugh out loud as they learn that the hand really is quicker than the eye. He is the go-to magician for event planners at Fortune 500 companies including ExxonMobil and Vanguard as well as small companies, fundraisers, and exclusive private events.
Often combined with his up-close, high-impact, sleight-of-hand magic during a cocktail-hour reception, Danny frequently performs at the Chicago Magic Lounge where he performs for sold-out houses.
Borrowed wristwatches move backward in time. Broken thread magically restores itself. And playing cards take on a life of their own. Sound impossible?
That's why Danny Orleans is one of Chicago's busiest magicians. His show encourages staff and clients to join in the fun to create an experience that is sure to be remembered.
Corporate clients that rely on Danny Orleans include ExxonMobil, General Electric, Northwestern University Medical School, LensCrafters, The Claro Group, The Beam Team, Coalesce and The Latin School.
Think of him for your next event. He's already thinking of you.