Danny Orleans is an expert. He specializes in merging your marketing message with his magic at tradeshows and corporate events. You get captivated traffic at your exhibit booth, enthralled customers at your special event, and delighted staff at your annual dinner.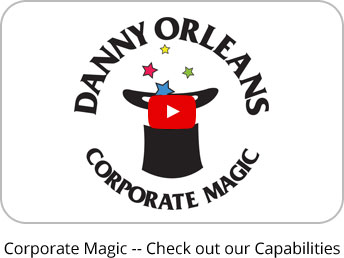 With his partner Jan Rose, they have performed at over 1000 tradeshows, corporate meetings and special events at most major convention centers in North America and Europe. For over 25 years they've presented Corporate Magic for executives in nearly every industry including financial, oil and gas, restaurant, information technology, manufacturing and healthcare.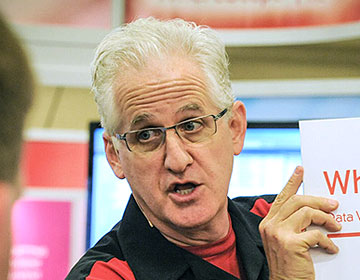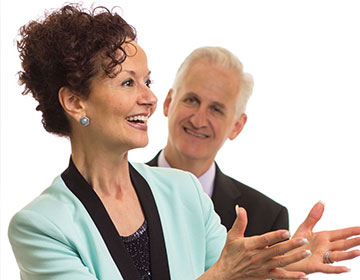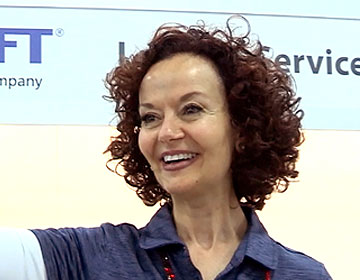 Clients include American Express, Honeywell, ExxonMobil and dozens of software and internet companies. When Danny Orleans appears at your tradeshow exhibit or corporate meeting, it will be an event that is sure-to-be remembered.